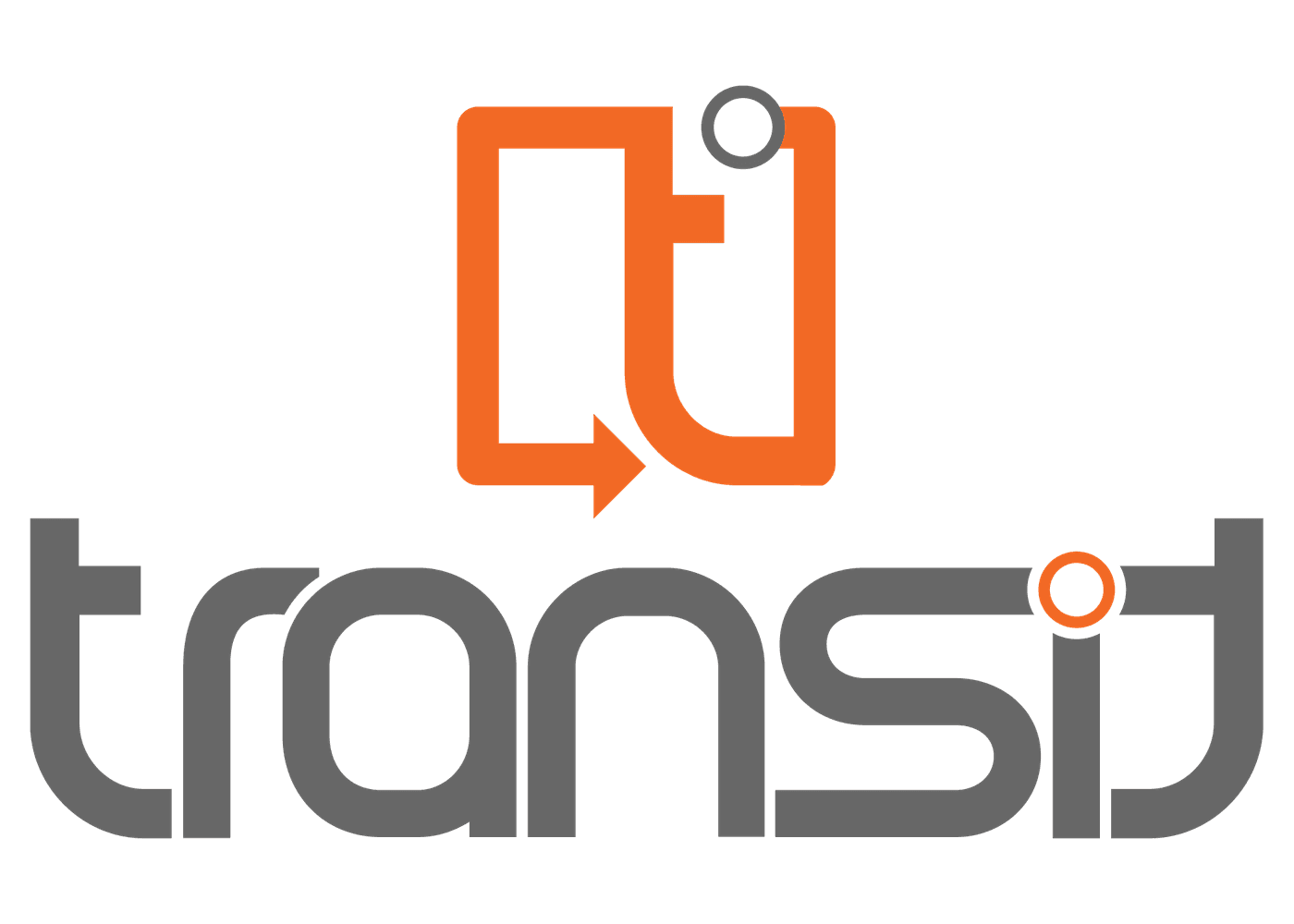 Students at South Ridge
Transit is our weekly environment created especially for your 6th-12th graders.
What We Do
Ever been in the middle of a bustling train station during rush hour? Middle school and high school students often feel that way...even when they're alone! Transit is a place where students can drop their armor and be accepted for who they are during this confusing and exciting time. Transit is an environment where students gather to explore their relationship with Christ and others through large group music and teaching, followed by small group discussions.
Pre-register your student here.
If you have further questions concerning our Transit experience, simply click the dialog button to the right or bottom of your screen and we'll be happy to help answer your questions.