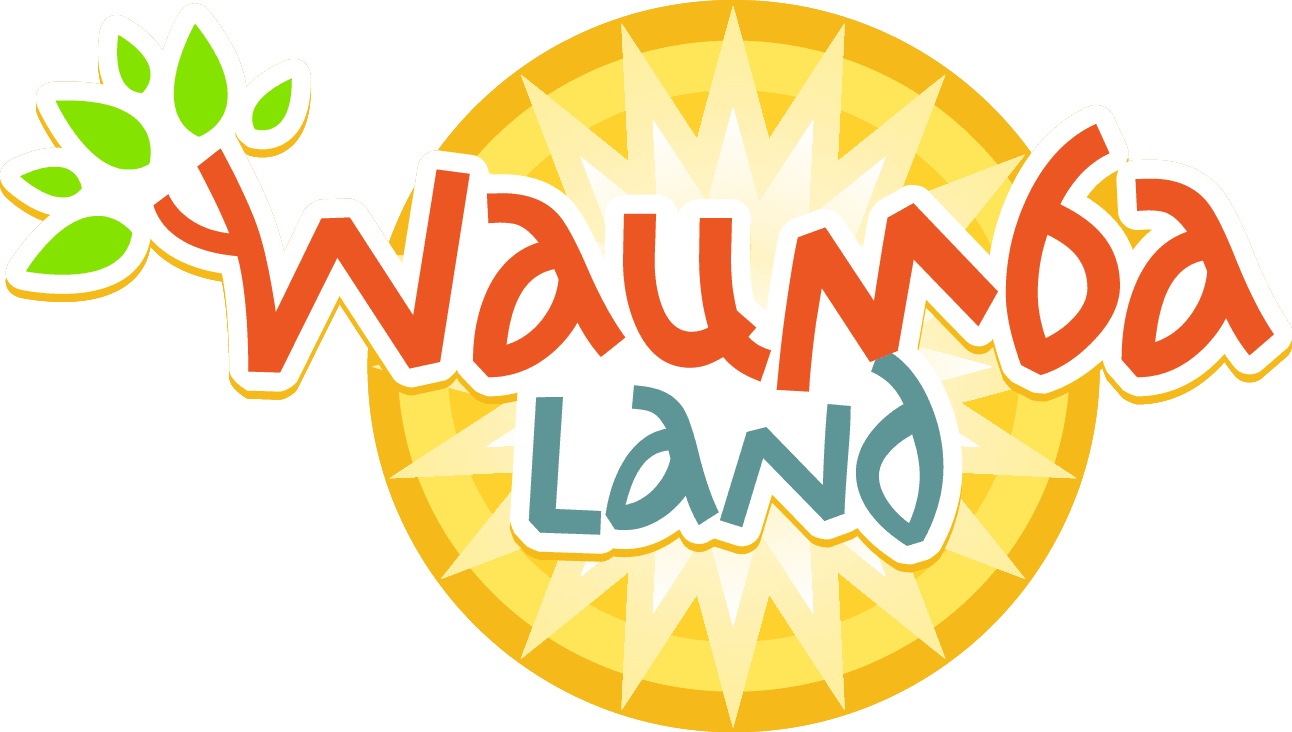 Nursery + Preschool at South Ridge
Waumba Land is our weekly environment created especially for your infants (six weeks) through preschool-aged children.
We can't wait to meet them! We know things are busy at this stage of life and your children are learning and growing in amazing ways. In Waumba Land, we focus on 3 big ideas: God made me, God loves me, and Jesus wants to be my friend forever.
What to Expect:
Once you check-in at any available kiosk, you will also be given a pager for your Waumba Land child. If you would like a bag tag, please inquire at check-in. If this is your first time, pre-register your child by clicking here. In the event that we need to contact you during the service, your pager will buzz. Please make your way to your child's classroom as soon as possible.
What We Do
We partner with you for the spiritual growth of your child.
We plan a full hour for your child that includes centers, Bible stories, songs, crafts, games, and best of all, small group time for prayer and discussion.
Babies and Toddlers will meet in a circle each week in their room and learn about God in meaningful and developmentally appropriate ways through hands-on activities.
3s – Pre-K classroom will participate in "Large Group" for their Bible story and worship. They will not want to miss. Ask them about Ollie!
You can preview our weekly programming through our online content found below.
If you have further questions concerning our Waumba Land experience, please email [email protected]