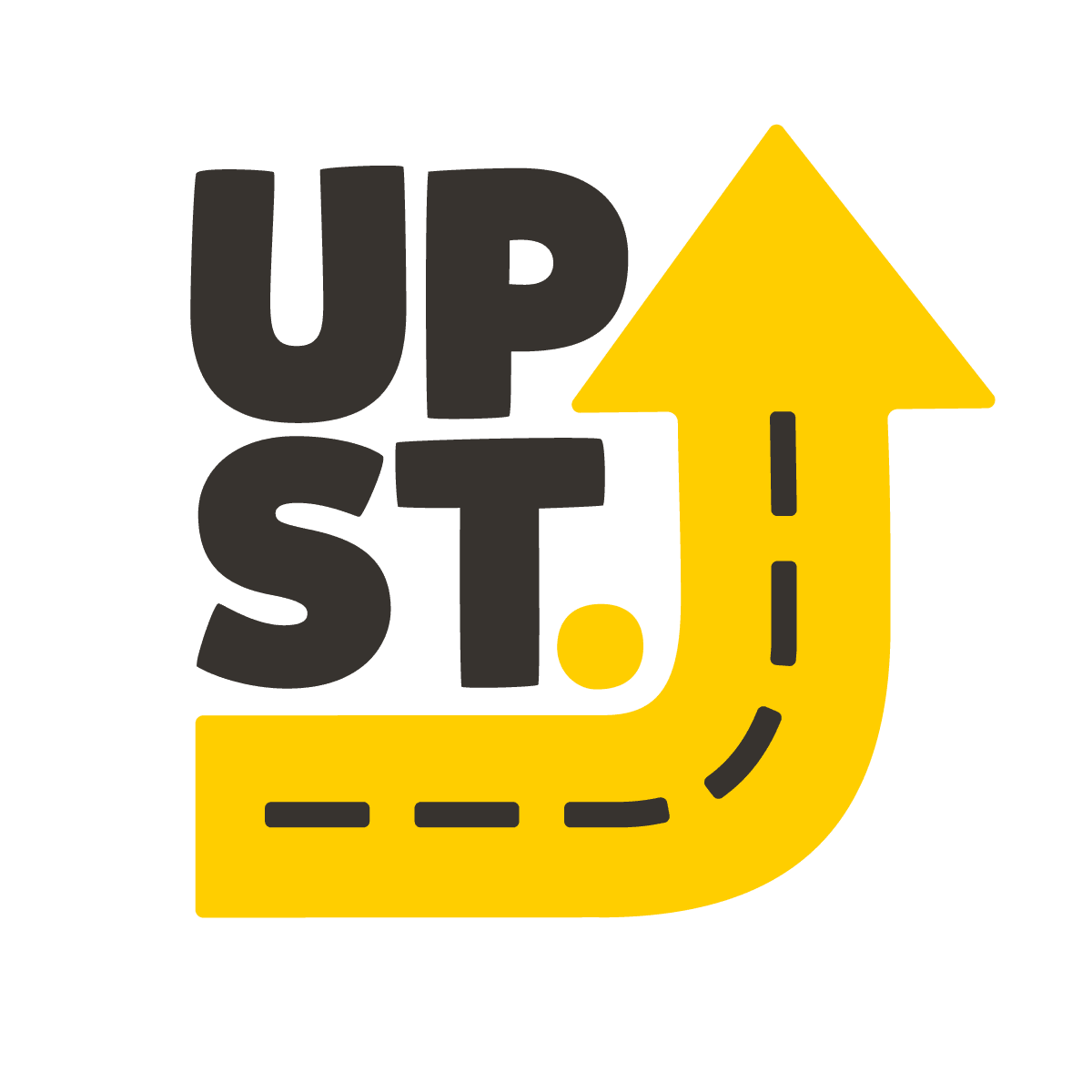 Elementary at South Ridge
UpStreet is our weekly environment created especially for your Kindergartener through 5th grader.
What We Do
On UpStreet, we believe the Bible should never be boring! Worship can be really loud, and good leaders always care.
Because we believe circles are better than rows, the focus on small group environment starts at a young age. That's why it's important that your child connects with the same friends, same leaders, at the same hour…every Sunday! We want kids to see how God's Word fits in to their lives, to learn how to talk to him, and to build friendships that will last. Before kids head off to middle school, we want to make sure these three things stick: I need to make the wise choice; I can trust God no matter what; and I should treat others the way I want to be treated.
If this will be your family's first visit we invite you to pre-register your son or daughter here.
If you have further questions concerning our UpStreet experience, simply click the dialog button to the right or bottom of your screen and we'll be happy to help answer your questions.